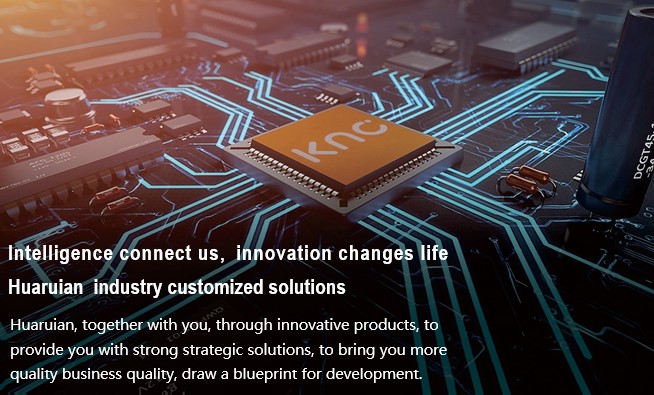 HuaRuian has been focusing on the research, development, design and production of Internet intelligent terminal products for many years, and has accumulated rich experience. Huaruian industry customized solutions, according to the characteristics of various industries, tailor-made personalized industry solutions to provide customers with one-stop customized service.
---
Five advantages, make your mind at ease
Global strategic partners

Huaruian is a global strategic partner of MediaTek, Spreadtrum and Rockchip.
Our products are sold in China and all over the world.
Strong R & D strength

Huaruian has an independent product design and R & D team, and
has accumulated rich experience in R & D of internet intelligent terminal products for many years.
High quality supply system
Huaruian has been operating and developing healthily since its establishment,
we have achieved mutual benefit and win-win results in the cooperation with business partners,
accumulated a large number of high-quality supply resources, and formed a mature and stable supply system.
Advanced manufacturing

We have our own factory in Shenzhen, equipped with advanced production equipment and manufacturing technology,
adhering to the "quality first, service first" purpose, carry out the strict quality control system to product quality can be guaranteed.
One-stop service

Set up a professional and independent team to serve the industry customized projects.
To achieve one-to-one close service, more focused, more efficient.
---
Related industries
Education

>Create smart classroom, encourage interaction in traditional classroom through
digital application and open more colorful learning experience for students
>Easy lesson preparation and dynamic learning materials for students
Retail

>Timely and appropriate to provide consulting services for customers
>Attract customers with interactive display
>Scene promotion information and product information
Military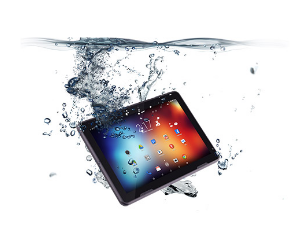 >Military quality, exquisite workmanship
>Stable and durable, super long endurance
>Scene promotion information and product information
Finance
>Secure paperless process, achieve professional operationand improve efficiency
>Secure mobile solutions for outbound sales reps
>Provide mobile financial advice for customers
Catering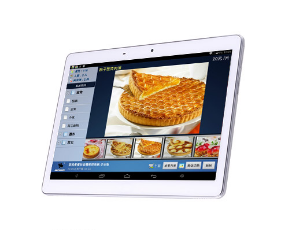 >Interactive self-service ordering system provides customer with a clear menu
>Seamless end-to-end process, kitchen can easily
manage food orders through wearable devices and large display screens
Medical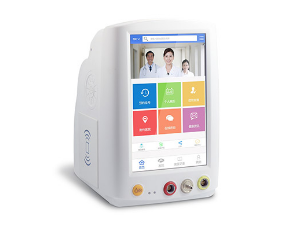 >Changing the traditional clinical work mode greatly improves
the daily work efficiency of medical staff.
>Real time access: patient's medical record, medical care,
condition and other information
>Keep abreast of the schedule, hospital notice and the use of medical equipment